Safety Guides for Minimizing the Long-Term Occupational Hazards of Scientific Research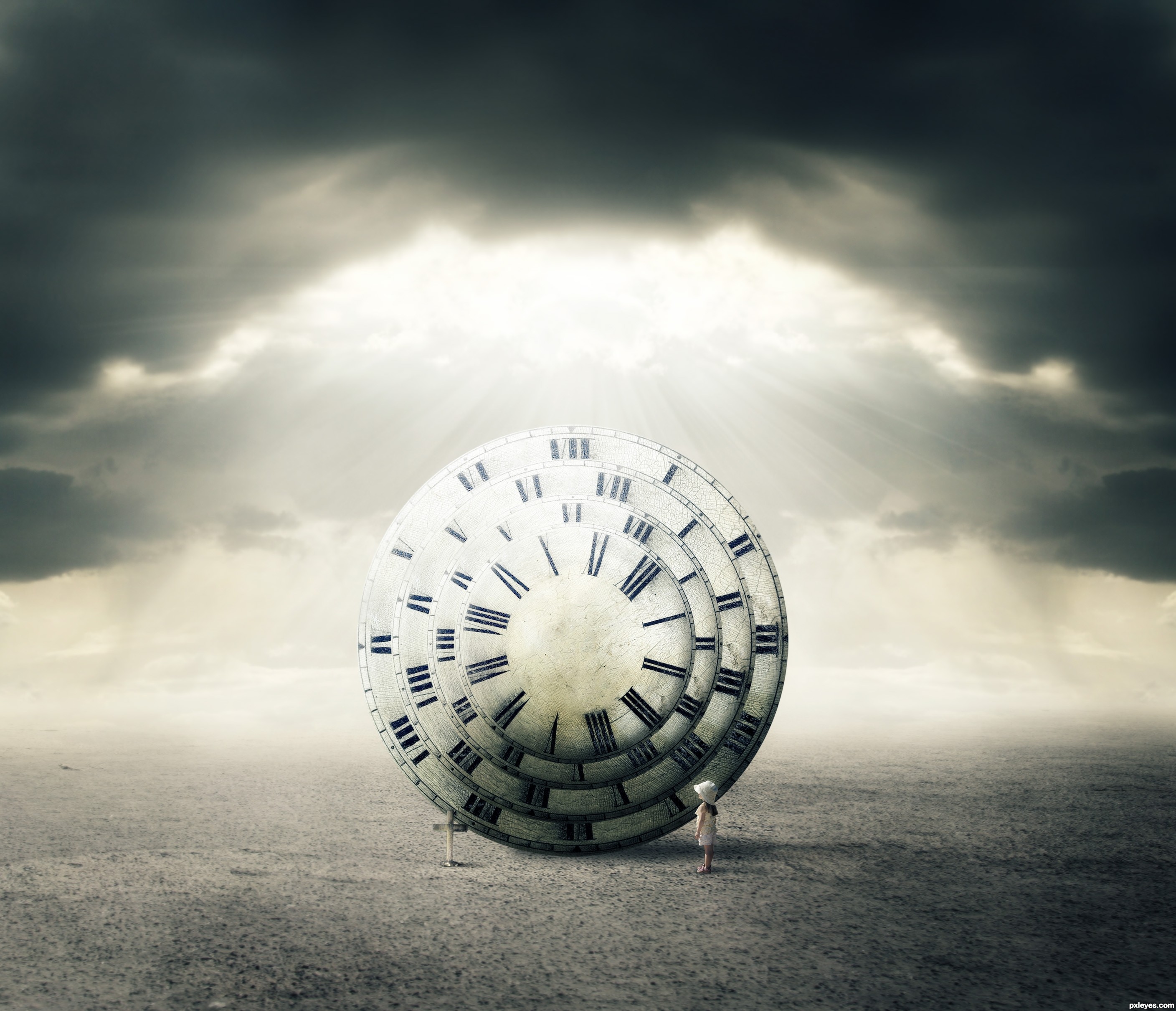 What are the risks of working as a research scientist? The most obvious ones are the possibilities of chemical spills, burns and slips. But how much have you thought about the long-term exposure to more subtly toxic substances?
Luckily OSHA has made developed a way to address these concerns, in the form of PELs, or permissible exposure limits. These guides are designed to account for the volume of toxic chemicals that workers are exposed to in the air. Especially if you spend hours of each day working with chemicals, it's critical to make sure that every precaution is in place to maintain a safe working environment.
The consequences of not paying enough attention to long-term safety can be dire. As an example, in her daily research, radiation pioneer and scientific legacy Marie Curie was unaware of the damaging effects of radium. As a result of the radiation she was exposed to every day, Curie developed leukemia and her life was tragically cut short.
While OSHA has developed official safety standards since Curie's time, it's important to note that they were issued shortly after the Occupational Safety and Health (OSH) Act of 1970, so many of them are outdated and possibly inaccurate. Fortunately, OSHA is in the midst of updating PEL's; currently these updates appear as addendums and annotations in the official OSHA PEL tables.
As increased research on chemical safety is performed, OSHA's permissible exposure limit tables will undoubtedly change. In the meantime, OSHA has provided alternative resources to help make your laboratory a safer place to work long-term. They are:
1)       The California Division of Occupational Safety and Health Permissible Exposure Limits
While 27 of the 50 states have developed State Plans in conjunction with OSHA, California's is the most thorough. If you're looking for exemplary guides to follow, this may be your best bet.
2)     National Institute for Occupational Safety and Health (NIOSH) Recommended Exposure Limits (RELs)
Like OSHA, the NIOSH is a federal agency that oversees occupational safety. However, NIOSH evaluates all industries, compiles relevant safety information, and provides recommendations to OSHA. The downloadable NIOSH Pocket Guide to Chemical Hazards may be a great addition to your safety repertoire.
3)     ACGIH Threshold Limit Values (TLVs) and Biological Exposure Indices (BEIs)
As a private, nonprofit and nongovernmental organization, the ACGIH develops recommendations for occupational health guide lines. One of the more unique features of its recommendation are the BEIs. These Biological Exposure Indices include references on safe or dangerous chemical levels in directly measurable biological media such as blood and urine.
No matter what resources you choose to use as a supplement to OSHA's basic exposure limits, know that they'll make a huge difference in the long-term safety of your lab. For an easy way to stay organized and informed about your chemical inventory, including quantities, location and safety data sheets, please visit our website for more information today. Our digital inventory solutions are sure to make your lab a safer, more pleasant place to work long-term!